San Diego's Premier Source
for Creative Talent
Need solutions to the marketing challenges facing you today? For more than 30 years, corporate buyers, marketing directors and decision makers have used the San Diego Creative Directory as their #1 source for creative solutions. Just as each marketing challenge is different, so is each solution.
The San Diego Creative Directory showcases a variety of creative talent and products from advertising, graphic design and branding, illustration, photography, exhibits and displays, event planning, film and video production, animation, editing and duplicating to marketing and PR, internet services, web site design, mailing, printing, talent, writers and many more.
Spotlight:
Indigo Post is an award winning Production and Post Production design studio. We take an idea, product or brand and bring it to digital life with our expertise in motion graphics, editorial, sound design, VFX, animation and interactive banners, kiosks, and even apps.
We are inspired by the endless creative possibilities that transform concepts into ideas in motion. Or simply put, we get excited to make things look good.
Our open boutique setting allows clients to connect and collaborate with artists to shape their advertising concepts into innovative designs and compelling storytelling.
We believe great work comes from visual inspiration, happiness, passion and a little bit of good clean fun. Sprinkle in a little sunshine and 70 degree weather and we'd say that's a pretty good reason to live-love-work in San Diego. (760) 795-8500 | www.indigopost.com
The Archives
Every San Diego Creative Directory cover is designed by local talent and has been for over 30 years. Explore the rich history of the directory, as well as the artists that have contributed to its success in our Cover Gallery.
Follow SDCD on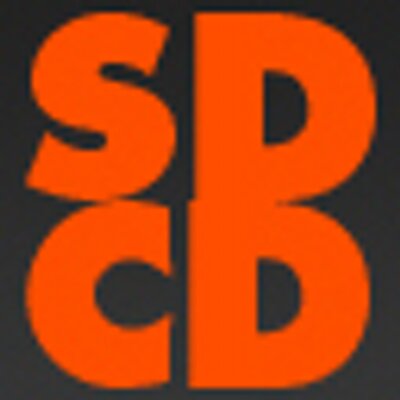 The San Diego Creative Directory connects you with the best creative companies serving Southern California. To join us call 858-729-5310
That can apply to all print advertising. twitter.com/USPSbiz/status…
So true. twitter.com/TwoSidesNA/sta…
You can say that again. twitter.com/Super70sSports…